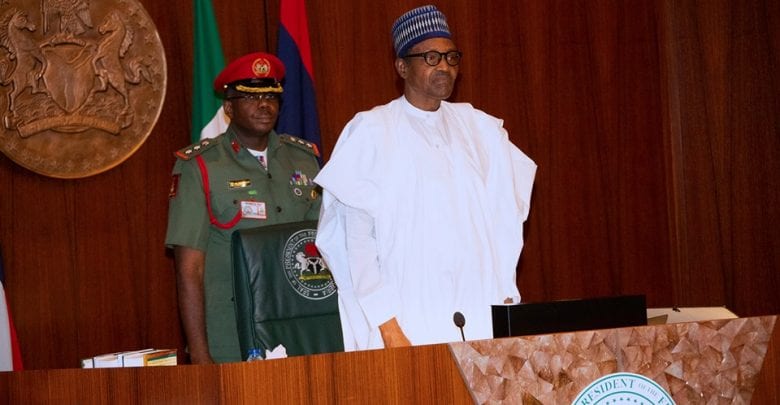 Nigeria's President, Muhammadu Buhari presided over an Extra-Ordinary Federal Executive Council Meeting on Monday at the Presidential Villa, Abuja.
The meeting which began at about 12.05 p.m, would deliberate on the 2020 budget proposal.
The President had earlier today declared open the 25th Nigerian Economic Summit (NES25) with a charge to public and private sector leaders to look inward to solve the unique challenges confronting the nation's socio-economic development.
Photos below;