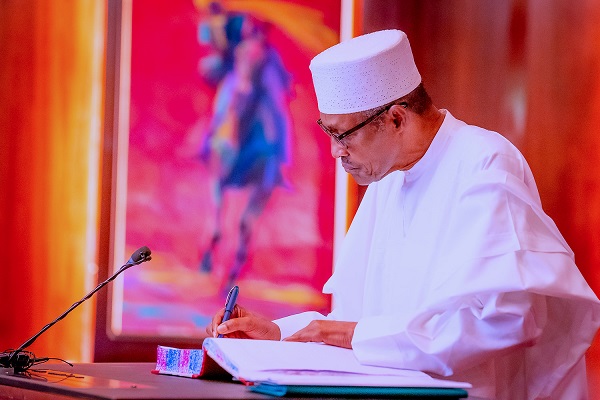 Olushola Odusanya has been appointed as the Director General of the National Centre for Technology Management, Ile Ife, Osun State.
This is contained in a letter signed by the Minister of State for science, Technology and Innovation, Henry Ikoh and made available to newsmen in Abuja on Thursday.
In a terse statement shared with POLITICS NIGERIA, "the appointment takes effect from 13th of May 2023."
Until his new appointment, Odusanya was the Director of the Biotechnology and Genetic Engineering, Advanced Research Center of the Sheda Science and Technology Complex, Abuja. He was also the pioneer leader of the Environmental Biotechnology Group at the Biotechnology Center of SHESTCO.
Politics Nigeria gathered that Odusanya obtained his PhD in Food Science and Technology in 1999 from the Department of Food Science and Technology, University of Saints in Malaysia.
The agency revealed that Odusanya has been a visiting scholar at the Materials and Aerospace Engineering School of Princeton University, USA.
"He has also been a visiting Associate Professor of Materials Science and Engineering at the African University of Science and Technology Abuja.
"The highly qualified Scientist and Administrator with over two decades of experience in biotechnology research has also received recognition for his substantial work in the Research and Development sector, with over 50 academic publications in peer-reviewed journals, as well as patents with a deep passion for science and innovation."