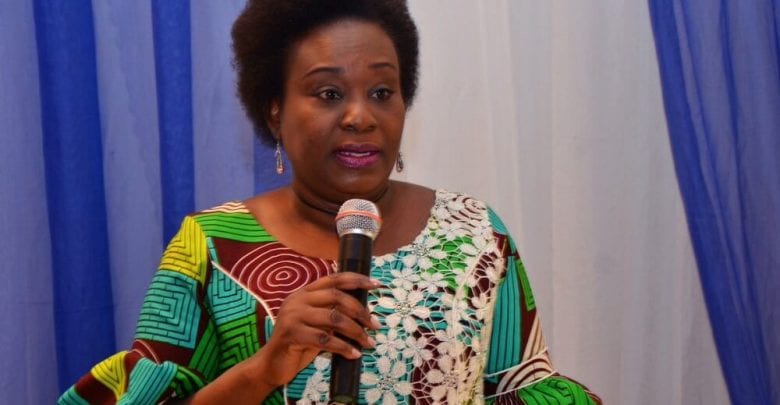 President Muhammadu Buhari has directed federal civil servants on Grade Levels 12 and 13 as well as those on essential duties to resume full duties amidst an increase in COVID-9 cases
The Nigerian leader gave the directive in a circular on Monday through the Head of the Civil Service of the Federation, Folashade Yemi-Esan, in Abuja, the nation's capital.
Currently, only workers on Grade Level 14 and above go to offices, and work for just three days in a week, as part of measures to curtail the spread of COVID-19.
Yemi-Esan, in the circular, said that workers affected would resume work from Monday to Friday, and be in the office from 8 a.m. to 4 p.m. as usual.
She asked chief executive officers to ensure full compliance with the directives on the COVID-19 pandemic preventive measures, including physical distancing, regular washing and/or sanitising of hands and wearing of face masks.
The HoS said that efforts should be made to avoid overcrowding in individual offices. Mrs Yemi-Esan said that where the number of staff resuming work was large, permanent secretaries and chief executive officers should consider the option of duty rosters.