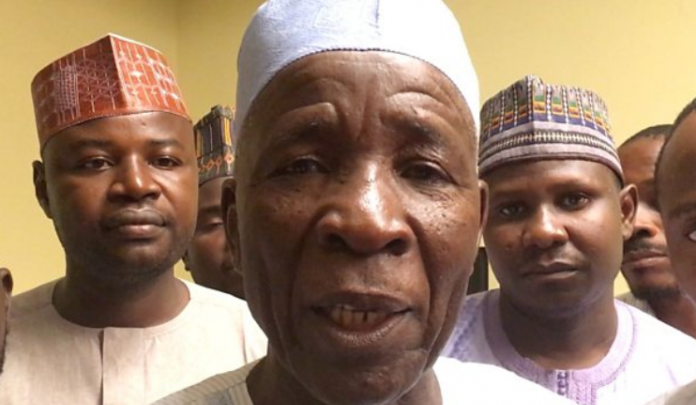 PDP Presidential Spokesman, Buba Galadima has said that President Muhammadu Buhari has never attended any school and has no certificate.
Galadima, who was a guest on Channels TV, also claimed that the President was intimidating the Judiciary in order to get a favourable judgement in the ongoing Election Tribunal.
Galadima said; "There are two issues in that Tribunal that they(APC) could not Prove."
"The President has never attended any school, he has never had any certificate and there was never accreditation in six states of the country and partial accreditation in three states, when you demolish that, the matter is in public pavilion."
"Is this government following the rule of Law? NO! ".
He also accused the government of intimidating the Judiciary, saying; "This government is intimidating the judiciary.
"You have heard in the social and print media of certain friends of this government visiting judges, trying to mould their opinion on the cases before them."