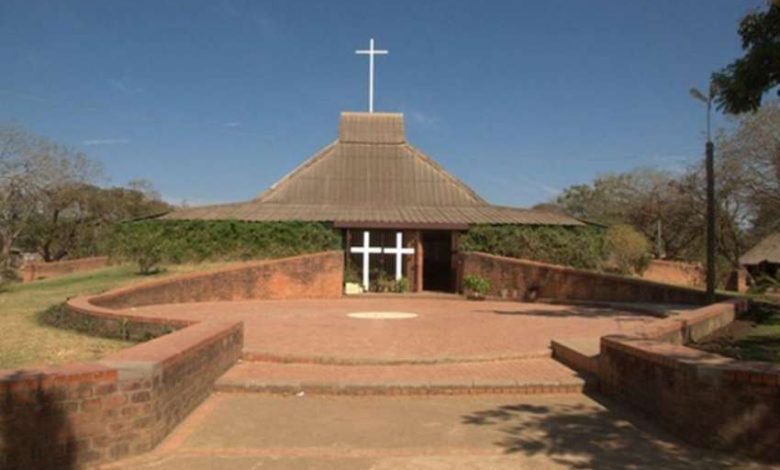 A Catholic Priest has committed suicide, by shooting himself in the head in unclear circumstances, in Namwala district, Southern province, Zambia.
Father Kenan Chibawe, aged 51, of Holy Cross Namwala Catholic Parish, shot himself with a Shot-gun on April 21st.
A Southern Province Deputy Police Commissioner, Alfred Nawa confirmed the incident to journalists in Zambia.
Mr. Nawa explained that the matter was reported to the Police by another Catholic Priest, Father Patrick Kabombe of the same Parish.
He said Father Chibawe had earlier convened a meeting with a catholic priest and another church leader at the parish house, to review the Easter celebrations.
It was gathered that during the meeting, Father Chibawe excused himself after receiving a phone call from an unknown person.
He said after 20 minutes, the priest and the church leader heard a gun-shot from Father Chibawe's room, and upon checking, they found him lying in a pool of blood, with the gun beside his body.