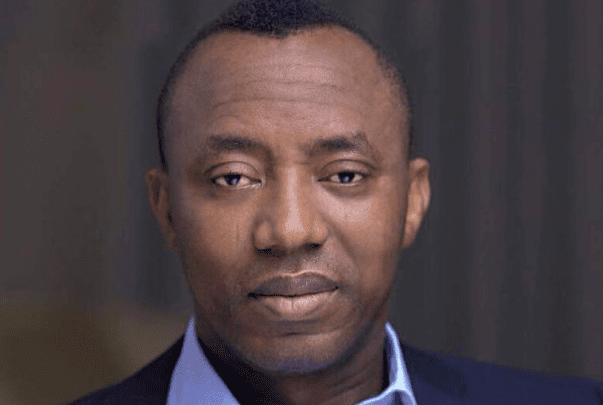 The sum of N1 million has been awarded against the Nigerian government by the Federal High Court in Lagos for disrupting #RevolutionNow protest that held on August 5, 2019.
The protest was convened by Omoyele Sowore, the publisher of Sahara Reporters. Meanwhile, he could not partake in the protest because he was arrested on August 3. Not pleased with the attack on protesters on August 5, a Lagos-based lawyer, Olukoya Ogungbeje, who was among those tear-gassed by security agents approached the court.
Delivering her judgement on Monday, Justice Maureen Onyetenu who handles the matter said police action against the protesters was illegal as it is a violation of sections 38, 39 and 40 of the 1999 constitution.
Although the applicant asked the court to award N500 million as general and exemplary damages against the Nigerian Government, DSS and the Attorney-General of the Federation, but the court only awarded N1 million as it argued that DSS was not part of the illegal disruption.