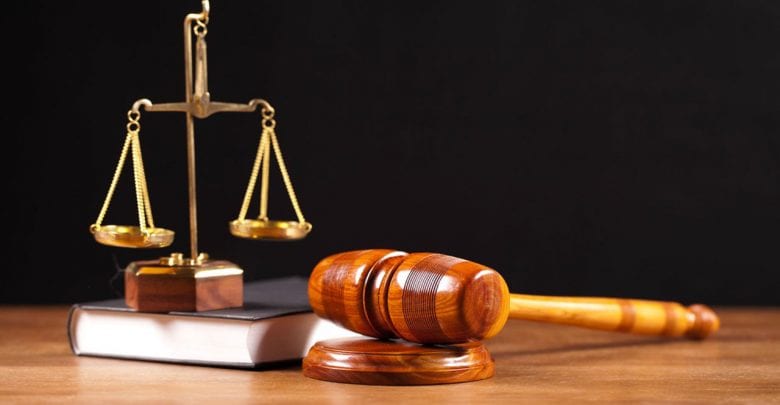 A federal court in Argentina has sentenced the country's Vice President, Cristina Fernandez de Kirchner, to six years in prison for corruption.
POLITICS NIGERIA reports that however, De Kirchner would not actually go behind bars due to governmental immunity.
The Vice-President was found guilty of awarding public works to a contact who channelled the money back to her. She denied the allegations though.
In a livestreamed sentencing, the three-judge panel declared her guilty of "fraudulent administration" over irregular public works contracts that were awarded during her time as president between 2007 and 2015, but rejected a charge of running a criminal organisation.
Technically, she could run for office while the appeals are pending, but she said on Tuesday that she "would not be a candidate for anything" in the 2023 general election.
De Kirchner, who served as president for two terms between 2007 and 2015, commands rock-star crowds of supporters.
"I think this is an important judgment that shows the robbery there was in Argentina," Patricia Bullrich, leader of the rightwing opposition party Republican Proposal (PRO) told the press after the verdict.
"For years, [Fernández de Kirchner] has been trying to confuse corruption and robbery … with a political trial. A political trial is when someone is detained for their ideas. Here, there was concrete robbery."