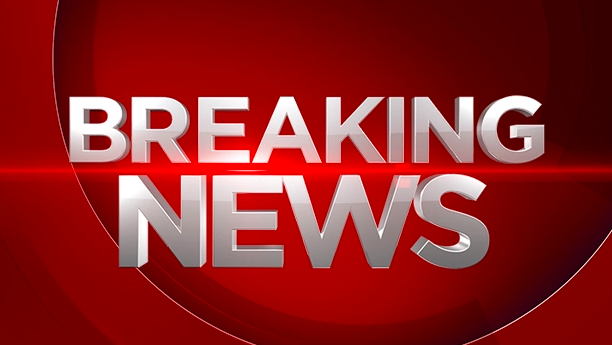 President Bola Tinubu is currently meeting with Abdulrasheed Bawa, the Chairman of the Economic and Financial Crimes Commission (EFCC), at Aso Rock Presidential Villa in Abuja.

POLITICS NIGERIA reports that this development comes on the heels of Tinubu's recent directive, issued just hours ago, urging the Department of State Services (DSS) to vacate the EFCC's Ikoyi office.

The order was given in response to reports of an alleged altercation between the two agencies.

This newspaper learnt that shortly after 2 pm, Bawa arrived at the Villa and was escorted into the President's office complex, where discussions are now taking place behind closed doors.

While the specific agenda of the meeting remains undisclosed, it is likely connected to the recent clash between the EFCC and the DSS.

Recall that Tinubu's directive to the DSS followed reports of DSS officials reportedly storming the EFCC's office on Awolowo Road, Ikoyi, and preventing the anti-graft agency's staff from accessing their workplace.

The President was promptly briefed on the matter and ordered the DSS to withdraw from the premises.