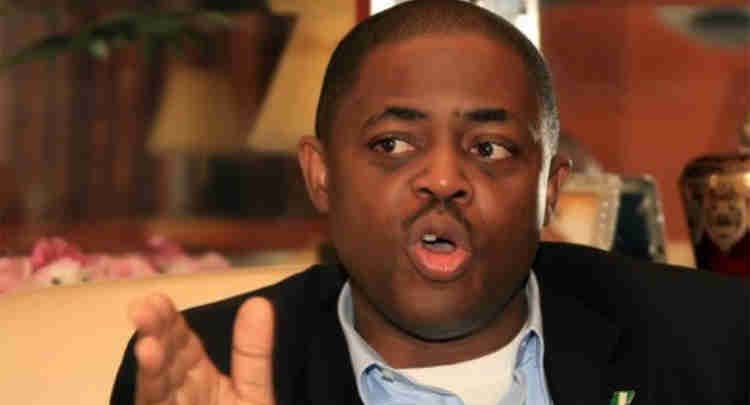 Femi Fani-Kayode, a staunch critic of President Muhammadu Buhari, has condemned the arrest of Nastura Sharif, who organised a protest against the killing of innocent people by bandits in Katsina State.
This newspaper understands that Sharif, who is the chairman of the Board of Trustees (BoT) of the Coalition of Northern Groups (CNG), was arrested by the Police over the protest by his group.
During the protest in Katsina on Wednesday, the group asked Aminu Masari, governor of the state, and President Buhari to resign over their inability to safeguard the lives and properties of Nigerians in the North.
In a series of tweets via his Twitter handle on Thursday, Fani-Kayode said the arrest of Shariff is undemocratic and called for the immediate release of the activist.
The PDP Chieftain commended the people of the state for coming out and protest against the refusal and inability of the President to stop the killing of his people by terrorists and bandits.
He, however, asked President Buhari to arrest the bandits that have been killing the people and not those that criticise or protest against his government.
He wrote: "I commend the courage of the people of Katsina state & the North Western zone of Nigeria for finding the courage to come out & express their disgust & horror at @MBuhari's refusal & inability to stop the carnage that their people are being subjected to by the terrorists.
"I condemn the arrest of the young man that led the anti-Buhari protests in Katsina & I call for his immediate & unconditional release. President Buhari, pls arrest those that kill your people & not those that criticise & protest against your cruel & incompetent Government."