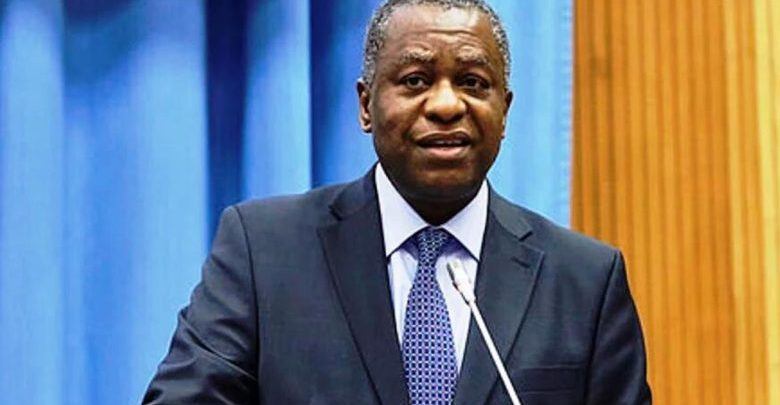 The Nigeria Government has reacted to the demolition of a building belonging to the Nigerian High Commission in Ghana.
Foreign affairs minister, Geoffrey Onyeama, condemned the development describing it as 'criminal and Outrageous'. He also revealed that the Nigerian government will investigate the situation. Onyeama tweeted;
"We are engaging the Ghanaian Government and demand urgent action to find the perpetrators and provide adequate protection for Nigerians and their property in Ghana."
"We strongly condemn two outrageous criminal attacks in Accra, #Ghana, on a residential building in our diplomatic premises by unknown persons in which a bulldozer was used to demolish the building."
On Friday, a yet-to-be-identified Ghanaian businessman stormed the premises of the commission with armed men and bulldozers claiming that a building newly constructed by the commission was on his land.
He claimed that the land belonged to him before ordering his men to demolish the building. Commission officials were threatened not to interfere with the exercise by the fierce-looking men.