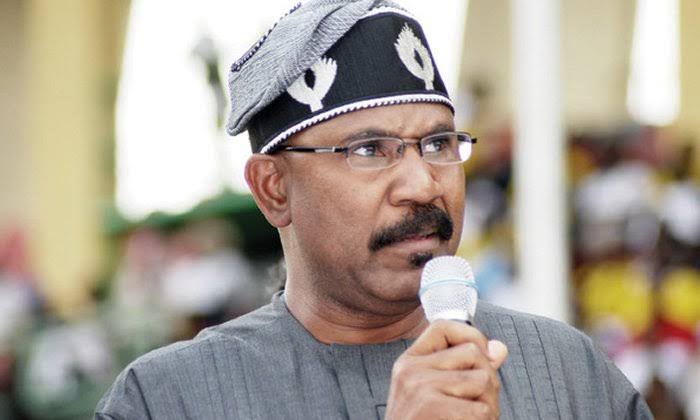 The Minister of State for Health, Dr Olorunmimbe Mamora, on Wednesday, debunked news about free deoxyribonucleic acid tests popularly known as free DNA tests for Nigerians.
POLITICS NIGERIA reports that social media has been awash with several posts claiming the Nigerian minister of health said DNA tests will be done for free in every government hospital from June.
DNA testing, also known as genetic testing, is done to determine whether someone is the biological parent of an individual. This type of testing is particularly important when a child's paternity or maternity is in doubt.
The claim has been widely circulated on Facebook, Twitter and WhatsApp. Many Nigerian social media users have also expressed different reactions to the posts.
"DNA test will be free in every government hospital from June 2022 – Minister of Health," the viral post read.
However, Punch quotes Mamora as saying today: "This is a false claim. At no point did I or the minister (of Health) say this. The claims about free DNA tests are not true."