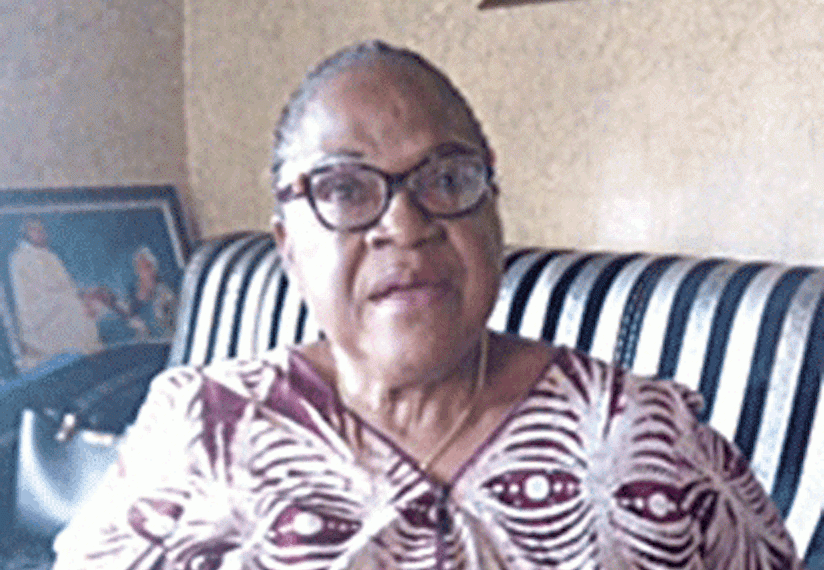 Former House of Representatives member from Benue State, Rebecca Apedzan has tested positive for COVID-19.
The state governor, Samuel Ortom, made this known on Monday at the end of an expanded consultative meeting of the state's COVID-19 Action Committee in Makurdi, the state capital.
According to the governor, Apedzan contracted the dread virus in the state but was not sure how the former lawmaker tested positive for the virus.
Governo Ortom, however, revealed that the former commissioner under George Akume's administration has been taken into the state isolation center for treatment.
The governor said he would be undergoing another COVID-19 test because he was in a meeting with Apedzan on Sunday. He also advised those that were in a meeting her and those who had contacts with the politician in the last few days to also go for tests.