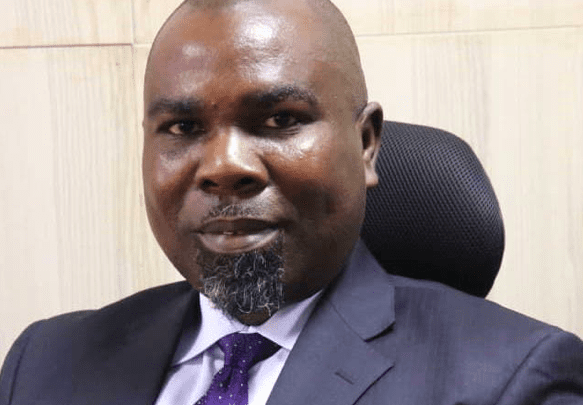 A former executive director of Projects, Niger Delta Development Commission, NDDC, Samuel Adjogbe is lucky to be alive after assassins attempted to snuff life out him on Saturday.
Adjogbe was attacked by armed men on the East/West road, between Ughelli and Evwreni in Delta state around 7:41 pm on Saturday night.
Adjogbe was intercepted by the assassins who wasted no time in pumping bullets into his vehicle with AK-47 rifles. An occupant of the vehicle, one Samuel Adibor, who is Adjogbe's second driver, was shot in the head.
POLITICS NIGERIA learned that Adibor is now receiving treatment in an undisclosed hospital in Ughelli. The incident has also been reported to the Ughelli 'A' division police station.
The attack on Adjogbe is coming at a time when the NDDC is facing a forensic audit over allegations of fraud and embezzlement of public funds.