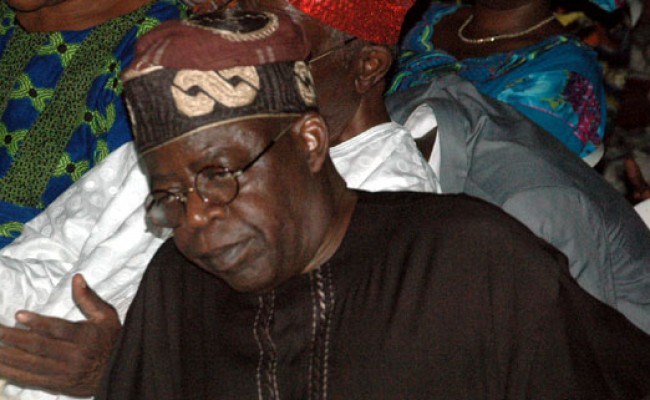 President-elect Bola Tinubu on Tuesday night travelled out of the country to spend some time in Paris and London.
According to a statement by Tunde Rahman for the Office of the President-elect, the trip will enable Tinubu to rest and plan his transition programme ahead of his inauguration on May 29.
Rahman added that the President-elect will head to Saudi Arabia from Europe to partake in the Lesser Hajj and Ramadan fasting period.
The statement read in part, "The President-elect left the Murtala Mohammed International Airport, Ikeja, for Europe on Tuesday night."
"The President-elect decided to take a break after the hectic campaign and election season to rest in Paris and London, preparatory to going to Saudi Arabia for Umrah (Lesser Hajj) and the Ramadan fasting that begins Thursday."
"While away, the President-elect will also use the opportunity to plan his transition programme."
"He is expected back in the country soon. We enjoin the media to stop publishing rumours and unsubstantiated claims and to always seek clarifications from our office."