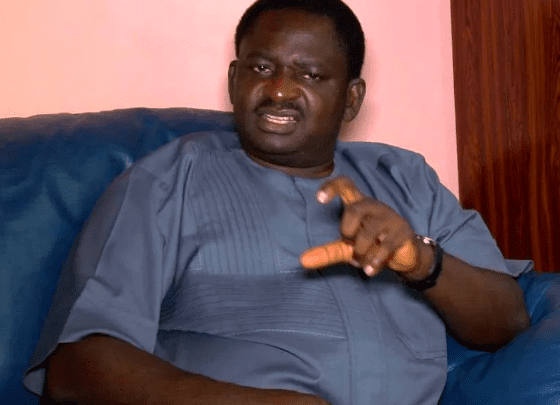 The Presidency has accused the Peoples Democratic Party (PDP) of plunging Nigeria into a well of corruption and backwardness for sixteen years.
Special Adviser on Media and Publicity to President Muhammadu Buhari, Femi Adesina, said this in an article on his Facebook page entitled, 'A Good Setback by 60 Years'.
Adesina said the opposition party had said that it will rule Nigeria for 60 years but could only be in the seat of power from 1999 to 2015.
According to the President's Spokesman, the PDP, who has not been able to finish its National Secretariat despite raising billions of naira for the project, shows the party is not progressing.
"And to think the party can't even complete its head office, despite raising billions of Naira, which developed legs and vanished," he said.
Adesina noted that said since Buhari and the All Progressives Congress defeated the PDP in the 2015 elections, the party has not stopped fantasying about 60 years.
He said the claim by PDP National Publicity Secretary, Kola Ologbondiyan, that Buhari and his team "have taken our country 60 years backward" showed the party's "neurosis with 60 years".
Adesina listed some of Buhari's achievements in the last five years including those in the Agriculture sector, noting that neighbouring countries now buy food from Nigeria.