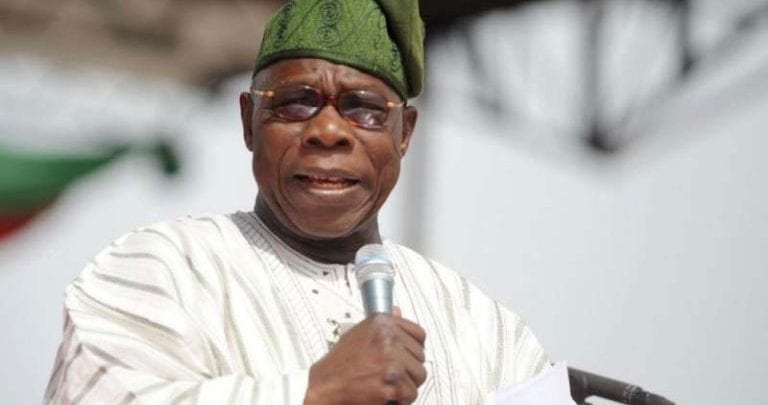 Former President, Olusegun Obasanjo has hailed President Muhammadu Buhari's speech to the nation on the #EndSARS protest aired on Thursday night.
OBJ commended the President's speech during a closed-door meeting with the President and other former heads of state namely; Ibrahim Badamosi Babangida, Ernest Shonekan, Yakubu Gowon and Goodluck Jonathan.
"I commend the speech of last night. The nation had been waiting. You made points that I believe need to be commended. Peaceful demonstration is part of democratic practice."
"The demands of the genuine protesters were accepted, and you are working on implementation. We commend you," he said.
However, a large section of Nigerians have criticised the President for not addressing the Lekki Toll gate shooting in his speech with some saying that it lacked 'empathy'.