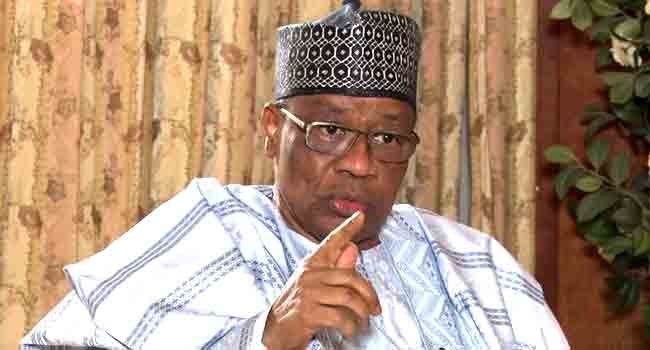 Former Military Leader, Ibrahim Badamosi Babangida, IBB has warned South-West Governors to stop plans to fully establish 'Operation Amotekun'.
He argued that the move was not 'viable'. It will be recalled that 'Operation Amotekun' was set up to battle the challenge of Insecurity in the South-Western region.
According to IBB, SW Governors must approach the issue carefully and develop a better, sustainable approach to checkmating Security Problems. Speaking to Channels TV, IBB said;
"It is not viable because they are quarrelling with minimum pay, now they create another force that you must equip them, pay them salaries, and give them all the needed welfare, which is going to be a problem for the state, where will they get the money to do that.
"If they had succeeded in convincing the Federal Government to put up some part of the revenue for the purposes of that, but if they take on it themselves, it is going to be a problem.
"I think what they need to do is to have a closer look at this; we have a lot of security outfits, and I think it is to assign specific responsibilities. That will take away the burden, they wouldn't be stretched," he stated.
He further stated that there were a lot of challenges and Serious Intelligence gathering was needed.