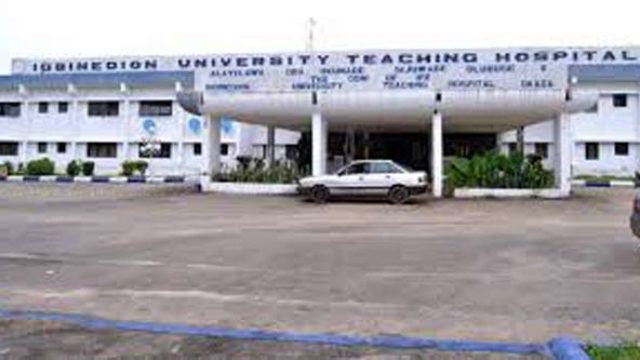 Igbinedion University Teaching Hospital (IUTH), Okada, Edo State, has sacked fifty-four workers following the impact of Coronavirus on the Internal Generated Revenue of the institution.
Public Relations Officer of the institution, Mr Uyi Osaretin, confirmed the sacking of the workers on Monday. He said only 54 workers were sacked and not 150 as being rumoured.
Osaretin noted that the second phase of the exercise will begin soon which will affect medical personnel such as doctors and consultants.
He told the Punch: "It's not up to 150 that were sacked, that is speculation. It's around 54 as at yesterday but I know the second phase is coming which will affect the medical personnel, the doctors and the consultants.
"We are going to get many of the people back but for now, we cannot continue to pay N28m and yet cannot make up to N5m per month."
The school's reaction is coming days after one of the sacked workers said out of 240 workers, almost 150 appointments were terminated.
"I am among those sacked. Anybody that is 60 years and above and anybody that has one or two queries in his/her file were also affected.
"Out of about 240 workers, almost 150 got their appointments terminated due to coronavirus, low IGR and they said it's another avenue to restructure the system. They also said the wage bill is too high," he said.