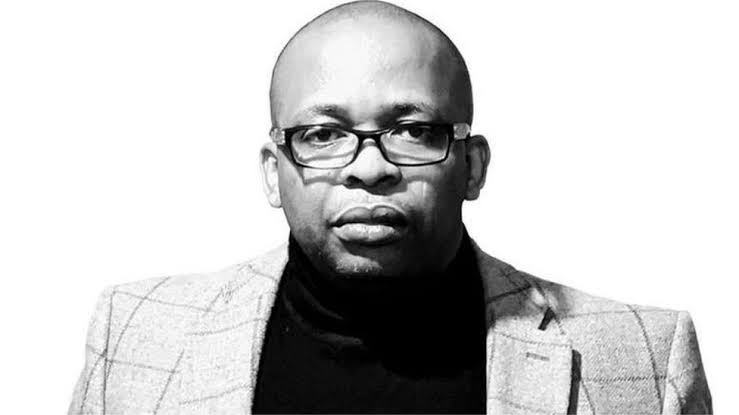 Uche Mefor, the estranged Deputy-Leader of the Indigenous People of Biafra (IPOB) on Tuesday said the secessionist movement are the 'Unknown Gunmen' terrorising the southeast part of Nigeria.
Mefor was reacting to a statement last week by IPOB where it warned unknown gunmen killing innocent people in the South East to desist forth with.
According to Mefor via his known Facebook page, the spirit of Igboland is "angry".
He criticised outlawed IPOB for its "pretentious, hypocritical damage control".
Read Mefor's full post below:
PUTTING THE RECORDS STRAIGHT
Unknown gunmen declares war against Unknown gunmen! What a tragedy! We warned you that your reckless utterances, ill-advised, ill-conceived, self-inflicted, self-destructive campaign of horror and violence in Biafraland would lead to anarchy, lawlessness and proliferation of armed militia groups.
In the struggle for restoration of Biafra, all hands must be on deck. What goes up must come down, remember this statement? Is it a magic that all of you who lied against me and others are all lying against yourselves including your leader? The spirit of the land is angry with all of you.
When you ignore strategists on strategic advice on issues like these and of this magnitude, the consequences are bound to be indeterminate.
No need for these pretentious, hypocritical damage control. Simply deal with the mess!!!