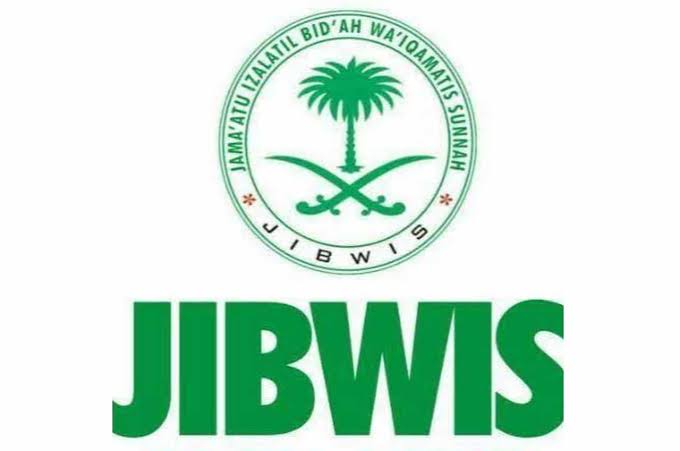 Mallam Hamza Ibrahim, the Chairman working committee of the Salafi movement, Jama'atu Izalatil Bid'ah Wa Iqamatus Sunnah, otherwise known as JIBWIS, Kontagora Local Government Area (LGA) of Niger State is dead.
POLITICS NIGERIA learnt that Mallam Ibrahim breathed his last at the weekend.
The cause of his death was not announced. His actual age too cannot yet be ascertained by this newspaper.
Mallam Ibrahim has since been buried, per Islamic rites.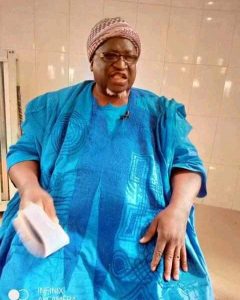 Reacting to the religious figure's death, Abdullahi Idris Garba, popularly known as Mai Sola, representing Kontagora Mariga Wushishi and Mashegu Federal Constituency, wrote on his known social media pages on Monday: "My sincere condolence goes out to the family and friends of late Mallam Hamza Ibrahim, the Chairman working committee of Jama'atu Izalatil Bid'ah Wa'iqamatis-Sunnah Kontagora L.G.A.
"May Allah grant him eternal peace and Al-Jannat Firdausi #amin."
In a similar vein, Bashar Yakubu Harka, an aspirant for the Niger State House of Assembly Kontagora II Constituency, expressed his sadness over the loss of Mallam Ibrahim.
A recent statement through his media team reads: "We are extending our heartfelt condolences to family of Malam Hamza Ibrahim for the loss that occurred not only to them but for the entire community here in Kontagora and the State as a whole. May Almighty Allah (S.W.A) forgive us and protect us from hellfire. May Jannatul Firdausi be our final home in hereafter.
"May Allah (S.W A) accept his shortcoming and make Jannatul al'firdause be his final abode Amen.
"Hon. Bashar Yakubu Harka gives the testimony that Malam Hamza Ibrahim was a man of honour, integrity, wisdom and above all man Da'awah, which many people are beneficiary of his kindness.
"Hon. Bashar Yakubu Harka also extend his regards to the entire family of Late Malam Hamza Ibrahim, that they should take heart and continue from where he stopped."