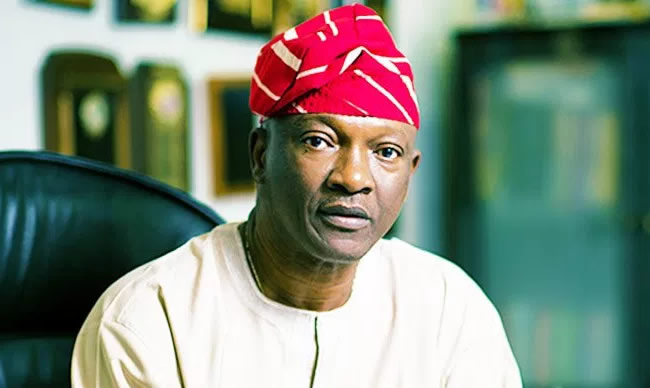 Ahead of the 2023 general elections, a former governorship candidate of the People's Democratic Party (PDP), Jimi Agbaje, on Friday denied rumours that he has joined the ruling All Progressives Congress (APC).
POLITICS NIGERIA reports that Agbaje described the rumours as "falsehoods".

"Inspite of my several denials that I have not moved over to the APC, some self-styled public analysts continue to spread falsehoods.
"The other day it was Joseph Edgar. Today, it is Jimi Disu. I wonder their reasons for spreading such lies! I would have expected more from them when it comes to seeking & spreading the truth! It seems it's clearly no longer about that… only sensationalism.
"I ask them to act responsibly given the platforms they are taking advantage of," Agbaje wrote on his verified Facebook page.
It is not the first time that rumours of Agbaje's defection would saturate the social media space.
In July, claims of his defection to the APC went viral online, but he would put out a tweet to dismiss it.
Also, in October, a viral WhatsApp message circulated which claimed the pharmacist had "rejoined" the APC. At the time, the 65-year-old denied it.