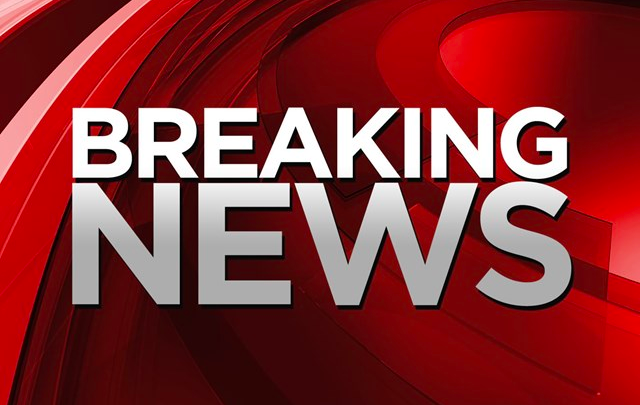 Ex-President, Goodluck Jonathan, at the time of filing this report, is currently in a closed-door meeting with President Muhammadu Buhari.
The meeting is coming shortly after the President met with all the service chiefs following the recent spate of banditry and Terrorist attacks.
Jonathan was sighted entering the President's office about 1.45 pm. He came shortly after a meeting of the National Security Council presided over by Buhari ended.
More to come….