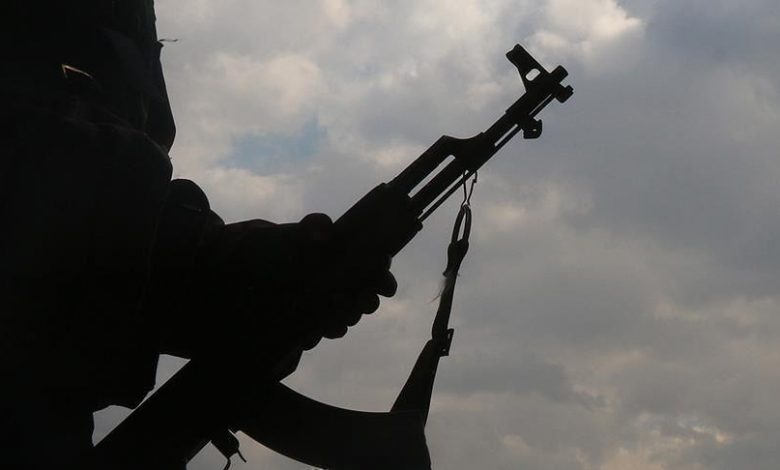 A video has emerged online showing the moment kidnap kingpin, John Iyon, popularly known as 'Lion' was arrested in Abuja, the Nigerian capital city.
POLITICS NIGERIA learned that 'Lion' is among the gangs terrorising Bayelsa State and its environs.
In a video sighted by this newspaper, the kidnap suspect pleaded for forgiveness from security operatives and an indicter, saying his wife was delivered of a baby.
According to him, he has only participated in the abduction of two people.
Details of his arrest are still sketchy.
Watch the video here.
Nigeria ranks among the kidnapping hotspots of the world.
About N653.7 million was paid as ransom in Nigeria between July 2021 and June 2022, a period of one of year, for the release of kidnap victims, a report last month by a Lagos-based security and political risk research firm showed.
The report, 'The Economics of Nigeria's Kidnap Industry', conducted by SBM Intelligence, said at least 500 incidents of kidnapping were recorded and 3,420 people were abducted across Nigeria, with 564 others killed in violence associated with abductions in the one-year period.