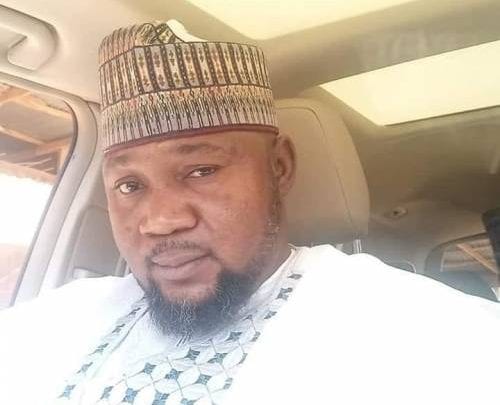 The Kogi State Commissioner for Water Resources, Abdulmumuni Danga, has been suspended by the state Governor, Yahaya Bello, over alleged assault and rape of a lady, Elizabeth Oyeniyi.
Politics Nigeria understands that the governor has also ordered a quick investigation into the incident.
This development comes hours after a group of over 50 human rights organisations demanded the suspension of Danga.
This news medium reports that Oyeniyi was assaulted after posting a comment about the commissioner's step-sister, who has been her friend for years.
A viral video of her showed the blistered wounds and bruises sustained after the attack.
In an interview with Premium Times, an online newspaper, Oyeniyi said Danga personally flogged her and said he could have killed her were it not for her young son who was with the mom.
She said the commissioner then stripped her while at least 15 men, who worked for him, watched. They suspected thugs videoed the nude woman as she was being whipped and humiliated.
After the attack, Oyeniyi said Danga drove her to a hotel close to the Kogi State House in Lokoja, the state capital, where he forcefully had sex with her three times overnight.