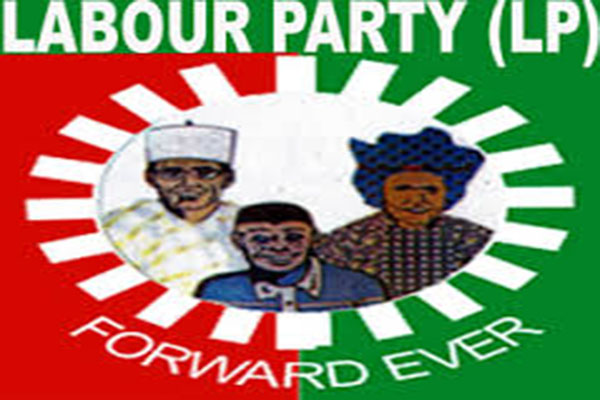 A few hours before the 2023 general elections in Nigeria, the logo of the Labour Party is missing on the ballot papers sent to Ondo State.
POLITICS NIGERIA reports that the development has caused displeasure within the camp of the Labour Party.
This newspaper reports that a similar discrepancy was observed in Lagos State yesterday (Thursday). Recall that the Chairman of the Lagos State chapter of Labour Party, Pastor Mrs. Dayo Ekong, decried the exclusion of the party's National Assembly candidates on the ballot papers, calling on the Independent National Electoral Commission (INEC) to either correct what she described an "anomaly" or reschedule the elections.
Ekong raised this concern on Thursday in a press release made available to this news medium.
According to her, the malicious "error" was discovered by her and her team of executive members during the routine inspection of election materials, declaring such as an "unacceptable and wicked way of disenfranchising Lagos electorates."