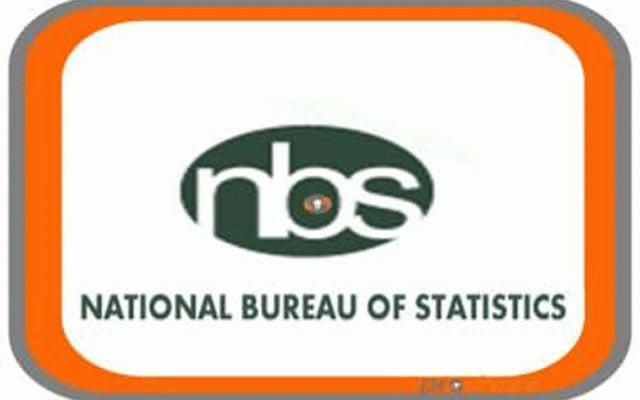 The National Bureau of Statistics (NBS) on Monday said inflation rate rose to 15.6 percent in December 2021, after recording eight months consecutive decline that year.
POLITICS NIGERIA reports that this represents 0.2 percent point rise when compared with 15.4 percent recorded in November 2021.
The Bureau disclosed this in its consumer price index, (CPI) report for December 2021 noting that the food price index also rose by 0.16 per cent points to 17.37 per cent from 17.21 per cent in November 2021.
"The composite food sub-index rose by 17.37 percent in December 2021 down by 2.19 percent points when compared to 19.56 percent in December 2020," NBS said.
"This rise in the food sub-index was caused by increases in prices of Bread and cereals, Food product n.e.c, Meat, Fish, Potatoes, yam and other tuber, Soft drinks and fruit.
"On a month-on-month basis, the food sub-index increased by 2.19 percent in December 2021, up by 1.12 percent points from 1.07 percent recorded in November 2021."