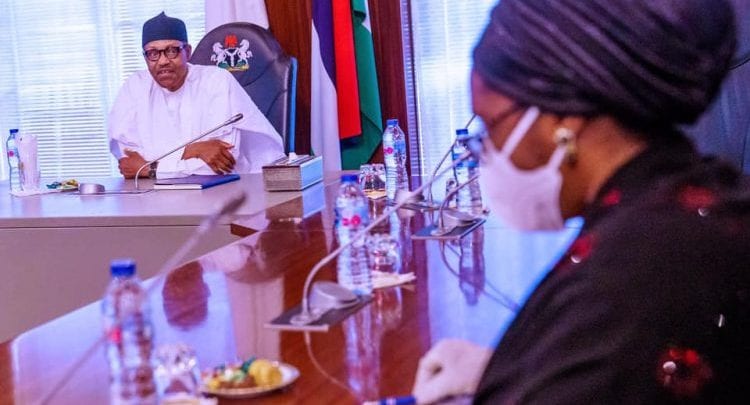 The Nigerian government has disclosed that the country may slide into recession.
Minister of Finance, Zainab Ahmed, made this comment at the opening ceremony of an interactive session on the 2021-2023 Medium Term Expenditure Framework (MTEF), and Fiscal Strategy Paper (FSP), held on Thursday in Abuja.
Ahmed said that the COVID-19 pandemic had put further pressure on Nigeria's foreign exchange. She was represented by Clement Agba. In her words;
"Nigeria is exposed to spikes in risk aversion in the global capital market, which will put further pressure on the foreign exchange market as foreign portfolio investors exit the Nigerian market," the minister said.
"Nigeria's Q2 GDP growth is in all likelihood negative and unless we achieve a very strong Q3 2020 economic performance, the Nigerian economy is likely to lapse into a second recession in four years with significant adverse consequences.
"In response to the developments affecting the supply of foreign exchange to the economy, the Central Bank of Nigeria (CBN) adjusted the official exchange rate to N360, and more recently to N379."
She also expressed worry that revenue from Customs may tank due to the current prevailing economic circumstances.