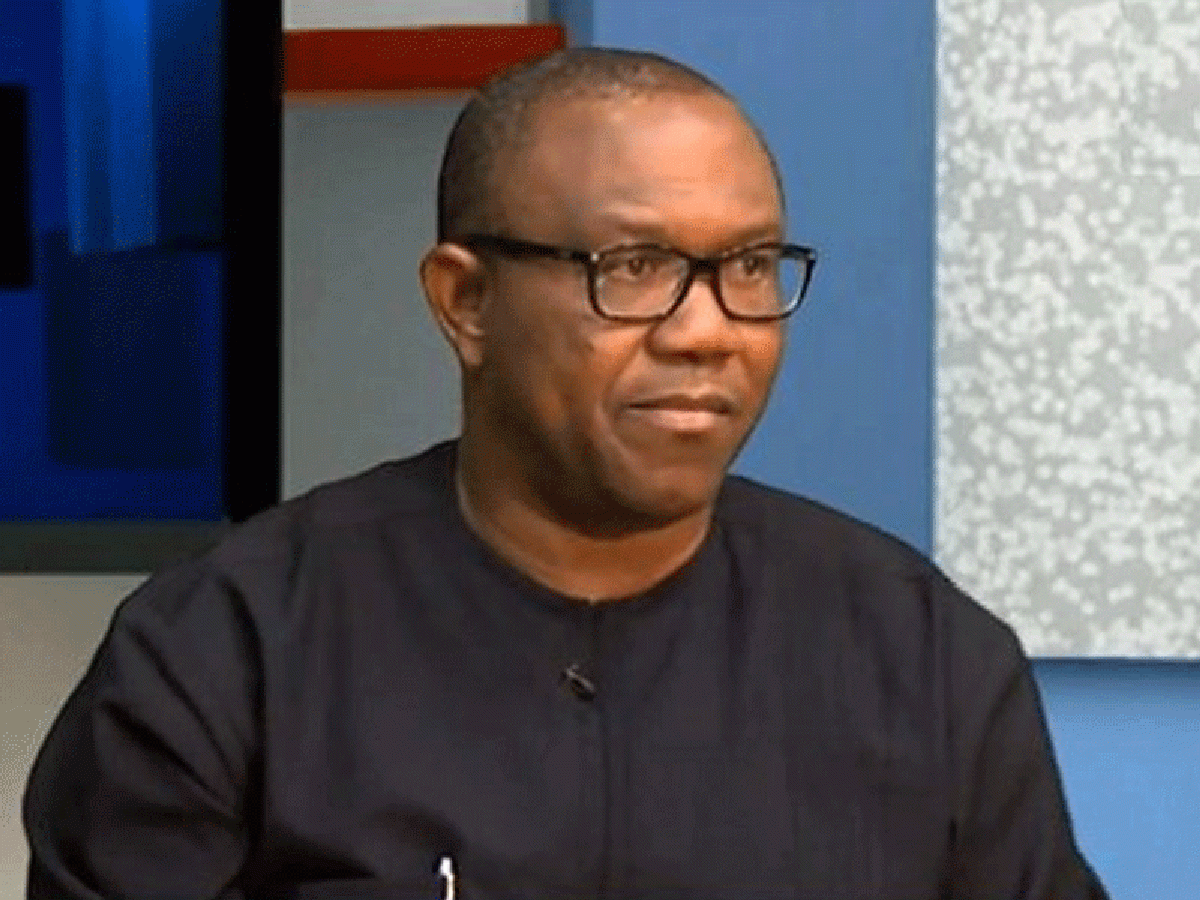 The camp of the Labour Party presidential candidate for the 2023 election, Peter Obi, on Wednesday told Isaac Fayose, a brother to former Ekiti State governor, Ayodele Fayose that he is dwelling on the past.
Recall that POLITICS NIGERIA had reported that Isaac stated in a video that the former Anambra State governor would need N50 billion to defeat Bola Tinubu, presidential flagbearer of the ruling All Progressives Congress (APC).
But according to the media office of Obi, those who believe elections in Nigeria must be commercialised, would be shamed in 2023.
It said that what is required is not N50 billion or "procured structure", but humans who are the victims of the previous "so-called structures".
"The Obedient Movement is powered by human beings as represented in the Labour Party logo – Father, Mother and Child – not money. Human beings are far more bigger resources."
It referenced the just-concluded Kenyan election, where William Ruto stunningly defeated his chief opponent, veteran politician Raila Odinga.
"Odinga's party has 20 members in the 67-member Senate and 76 of 349 Assembly members but these structures could not deliver him above the rookie party of Ruto.
"Ruto had human beings and social media structure behind him while Odinga had the support of the ruling party, backing of the President and government of Kenya, their entire structures and money," Obi's camp said.