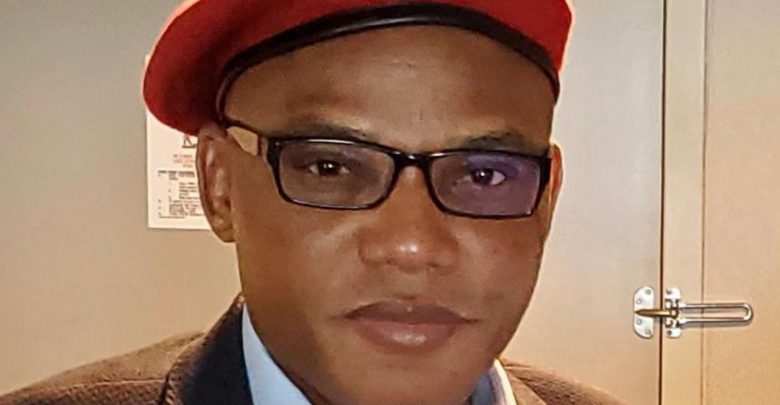 Leader of Pro-secession group, the indigenous people of Biafra, IPOB, Nnamdi Kanu has reacted to President Buhari's live speech on ending the lockdown in place to curb the spread of COVID-19.
Kanu, in a series of tweets on Tuesday accused the presidency of airing 'pre-recorded' broadcasts. He also accused the president of being an 'impostor'. It will be recalled that the president, in a live broadcast on Monday night, revealed that the lockdown in place would end on Monday, May 4th. He tweeted;
"Prerecorded and edited broadcasts will not save @NGRPresident!
"Stop deceiving the masses and endangering lives, go back to Sudan." he wrote.
Kanu was also mired in controversy recently after. self-acclaimed journalist, Kemi Olunloyo tweeted that the pro-secession leader had died of COVID-19 in an Italian hospital.