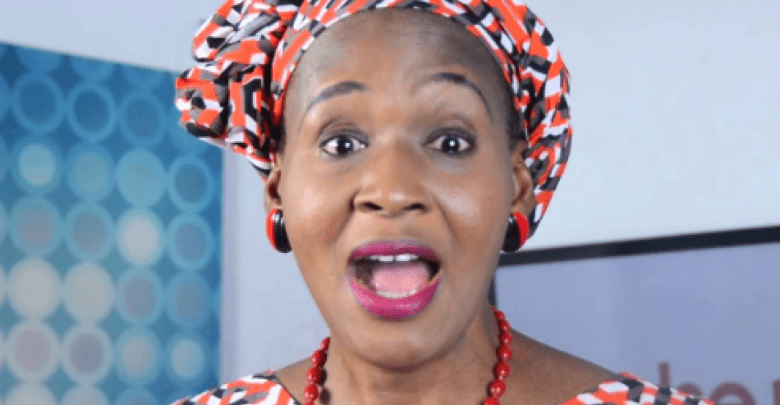 Controversial social media personality and self-acclaimed journalist, Kemi Olunloyo has stated that the leader of the indigenous people of Biafra, Nnamdi Kanu is 'Alive and Well'.
Olunloyo generated a twitter storm after alleging that Kanu had died in Italy on Tuesday. However, on Wednesday morning, she tweeted that the pro-secession leader was alive.
"#BREAKING After investigating all night, I am letting everyone know that Nnamdi Kanu is ALIVE and well. He was NEVER in Italy let alone hospitalized."
"I also spoke to close friends of Kanu including my brother @realFFK who confirmed the same and has spoken to Mazi Kanu," she wrote.
https://mobile.twitter.com/KemiOlunloyo/status/1252819617661087744