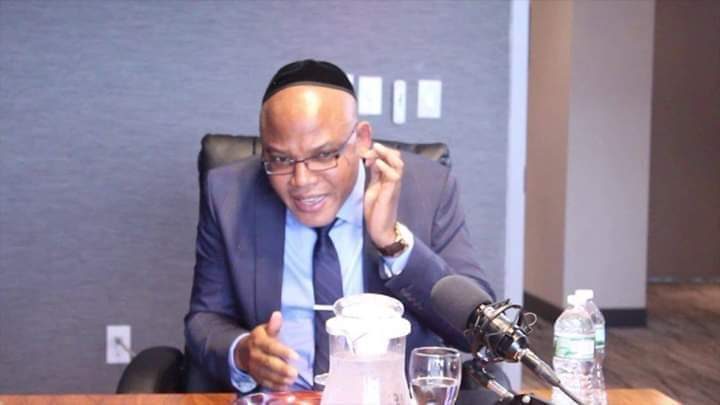 The leader of the Indigenous People of Biafra, IPOB, Mazi Nnamdi Kanu has reacted to the appointment of new chief of Army Staff, Major General Farouk Yahaya.
Kanu, who is also of head of the notorious Eastern Security Network, ESN, criticised the appointment stating that the Federal government does not give a 'damn'.
He tweeted; "This is how they roll. Quite frankly, they don't give a damn. Every security position MUST be occupied by a #Fulani or a #Fulani. "
"All of you sophisticated morons, grammarians and multi-purpose Efulefus from the South yapping about one Nigeria, your shame is shaming me."
Yahaya's appointment was announced on Thursday afternoon in a statement issued by the Nigerian Army. The former chief of Army staff, Lt. Gen. Ibrahim Attahiru died in plane crash in Kaduna state last week.