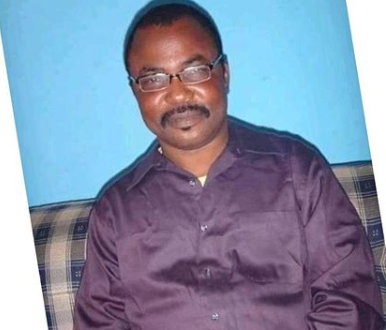 Nollywood actor and producer, Prince Femi Oyewumi, also known as Laditi, is dead.
It was learned that the actor died in the early hours of Friday at the age of 51. He was reportedly rushed to a hospital on Thursday night and died the following day after battling chronic back pain for some months.
Oyewumi is an actor and a producer who is a specialist in stage play, epic, and historic films. He started his carrier in the 80's and has appeared in epic movies such as Aye Toto, Koto Orun, Ija Eleye, and many more. His last work is Ogunojalu Ogbomoso.
A close friend to the deceased, Mr Sayo Alagbe wrote:  "Ìtègùn Fó Omi Àgbè 'Sòfò. Goodbye to Prince Fémi Oyèwùmí of Kòtò-Òrun Fame. The late Fémi Oyèwùmí during his lifetime was a down to earth thespian, film director, inimitable composer, and scriptwriter. May his soul rest in peace."