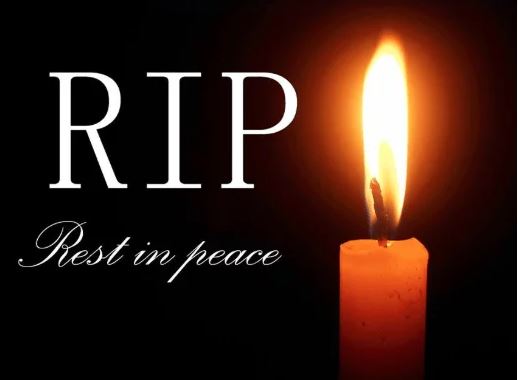 A well-known associate of former president, Olusegun Obasanjo, Prof. Akin Mabogunje, is dead.
POLITICS NIGERIA learned that Mabogunje died on Thursday, following medical attention for a health challenge. He was aged 90.
He was the first African president of the International Geographical Union (IGU).
Until his death, Mabogunje was the Chairman of Ibadan School of Government and Public Policy.
Meanwhile, President Muhammadu Buhari has mourned the late Professor.
In a statement by Femi Adesina, the Special Adviser to the President on Media and Publicity, Buhari sent his condolences to the family, friends and associates of Prof. Mabogunje, "whose departure will be greatly felt by the nation, especially the academia".
"The President commiserates with Prof. Mabogunje's network of professional associates and experts, at home and abroad, who have shared in his vision of nation building, with cerebral works in urbanization, human and regional development, geographic perspectives and shelter provision," the statement added.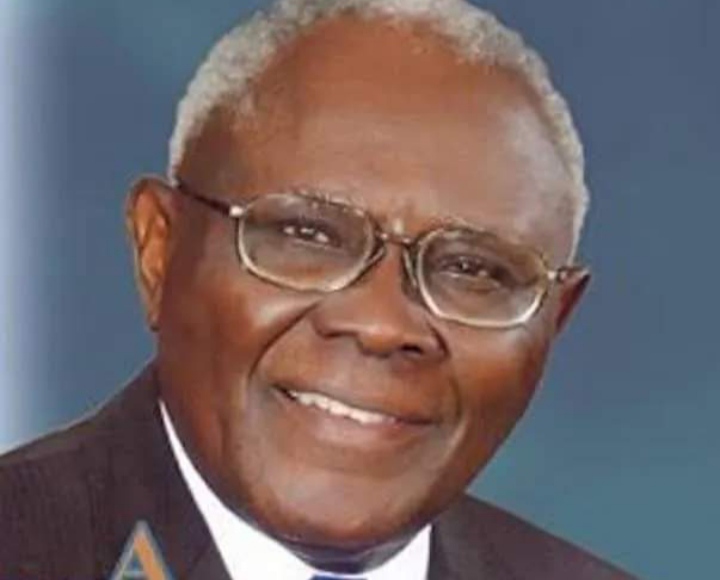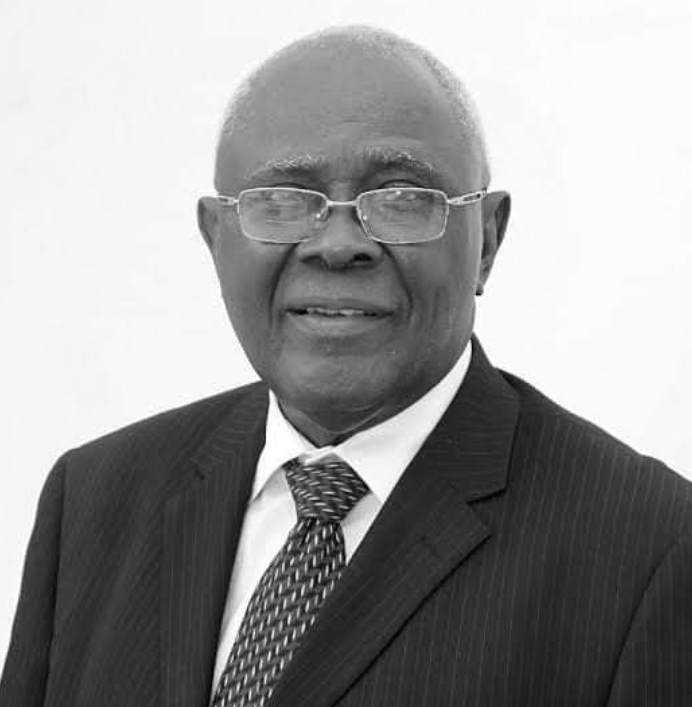 More about Prof. Mabogunje
Akin Mabogunje is a Nigerian professor of geography, an intellectual of esteem repute.
He obtained his BA(Hons) and Masters degrees at University College London (UCL), followed by a University of London PhD between 1956 and 1961. He received the 2017 'Nobel Prize for Geography', the Prix Vautrin-Lud at the annual International Festival of Geography at Saint-Dié in north-eastern France.