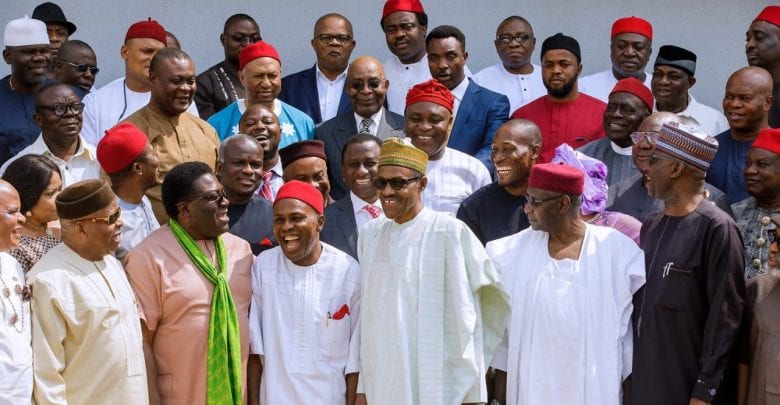 Former Governor of Imo State, Rochas Okorocha has weighed on the recent push for an Igbo Presidency in 2023.
Speaking to newsmen in Kano, Okorocha explained that a Nigerian President of Igbo extraction is possible, adding that the dream of power moving to East can only be realized with the active support and endorsement of other groups in Nigeria.
"Democracy is about the people and the South East is not on its own. It is part and parcel of this country. And it is possible (Nigerian President of Igbo extraction). But it is possible with supports of other states and other ethnic groups".
"At this stage in the nation's political history, The sentiment of where you come from should not be a factor in determining the position you will hold in this country"
"Rather we should start looking for people that have something upstairs and who can afford to bring about development and the dividends of democracy in this country."
"We must grow above that and begin to think of people who have the capacity, the capability to handle the affairs of this country and make it a giant of Africa that it should be," he said.