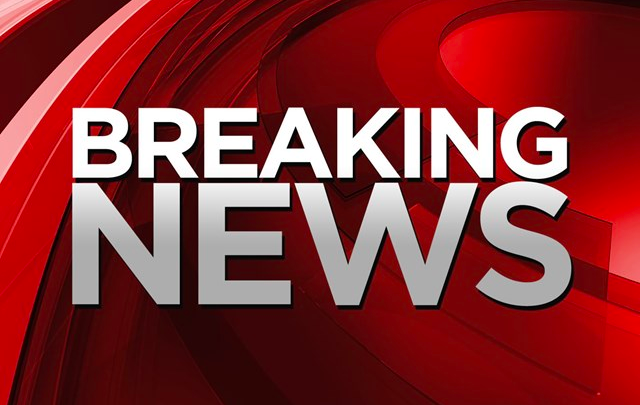 Former Governor of Abia State, Orji Uzor Kalu is still detained in Kuje Prison despite a supreme court order quashing his conviction by a Federal high court in Lagos.
POLITICS NIGERIA learned on Monday evening that the embattled Abia politician remains in his prison cell as prison authorities claim that no release order was issued by the Apex court for his release.
Comptroller-General of Nigeria Correctional Service Mr Jaafar Ahmed refused to release Kalu stating that no release order from the supreme court has been made available to him.
However, the supreme court order only relates to the 2nd appellant, Mr Jones Udeogu who challenged the propriety of an appeal court judge to try him. The judgment delivered by justice Ejembi Eko read in part:
"The "FlAT/permission" issued on 2nd July 2018, by the President, Court of Appeal to the
Honourable, Justice M.. B. Idris, JCA to proceed to the Federal High Court, Lagos and conclude the part-heard .criminal matter: FHC/ABJ/CR/56/07-, notwithstanding the fact that the Honourable, Justice M. B. Idris, JCA, upon his elevation to the Court of Appeal had ceased, not only to be a judge of the Federal High Court but also to have and exercise the powers and jurisdiction of the Federal High Court, is ultra vires Sections 1(2)(a) and 19(3) and (4) of the Federal High Court Act, the same being an outright usurpation of the powers of the Chief Judge of the Federal High Court."
"The said FIAT/Permission, issued without any lawful or constitutional authority and being a nullity, is hereby set aside. AII steps, including actions, proceedings and decisions and orders issued, taken and/or conducted pursuant to the said FIAT/Permission dated 2nd July 2018 as they pertain to and relate to the Appellant(Ude) herein are hereby set aside. The judgment of the Court of Appea\ No. 'CA/L/1064C/2018, delivered on 24th April 2019, particularly in respect of the Appellant and as it affected him is hereby set aside."
"The case No. FHC/ABJ/CR/56/2007 as it pertains or relates to the Appellant as the 2nd Defendant at the trial court is hereby remitted to the Chief Judge of Federal High Court for re-assignment to another judge if the Federal High Court for trial de novo. Appeal allowed."