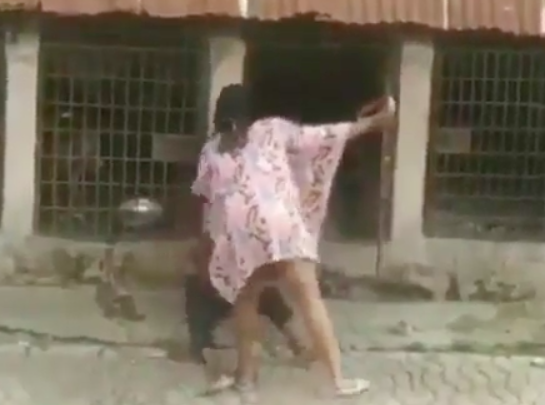 An unidentified woman has been arrested by the Nigerian Police force after she was caught on camera beating and locking up a young boy in cage housing ferocious-looking dogs in Nsukka, Enugu state.
In the troubling video shared by veteran comedian, Gbenga Adeyinka, the lady is seen whipping the boy severally with a belt before locking him up in the cage.
She was heard saying; "You think I'm joking with you abi? You think you have power,"
"Enter inside there, let me hear pim, enter inside there," she said as she forced him into the cage, locked it and walked away into her house.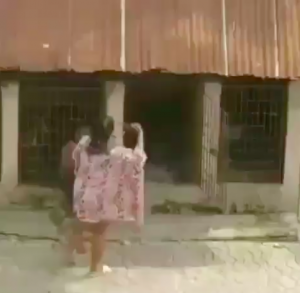 It's unclear how long the boy stayed in the cage as the video cuts shortly after. Adeyinka later posted an update on the story stating;
"Breaking! I've just been informed that this happened in Nsukka and the lady has since been arrested, thanks for your concern. Nigeria will be great again," he said.
Watch the shocking footage below;