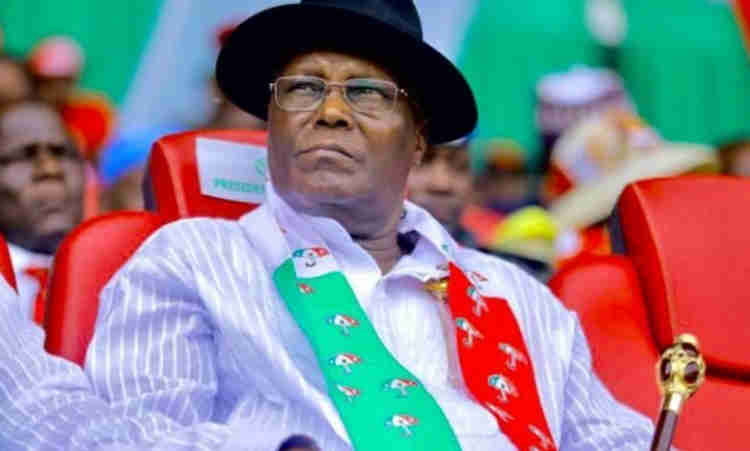 As the 2023 election draws near, Isaac Fayose, younger brother of Ayodele Fayose, a former governor of Ekiti State, on Wednesday said the Peoples Democratic Party (PDP) has become "a Northern party".
POLITICS NIGERIA reports that Isaac stated that as against the campaign slogan that Atiku Abubakar, presidential flag-bearer of the PDP is a unifier, the former Vice-President is "a divider".
"PDP is now a Northern party. If you see their campaign, they are campaigning to the Northern Christians.
"Atiku is a divider. The party is officially dead," Isaac said in a video posted on his known Facebook page.
Isaac's comments comes after Atiku on Wednesday afternoon said no party member can force the PDP's National Chairman, Iyorchia Ayu, to resign. Ayu hails from Benue State, in Nigeria's north-central region.
This is coming hours after the crisis rocking the PDP deepened on Wednesday as Governor Nyesom Wike's team, made up mainly of Southern political heavyweights, pulled out of Atiku's campaign council. They promised to support Atiku only if a Southerner replaces Ayu.