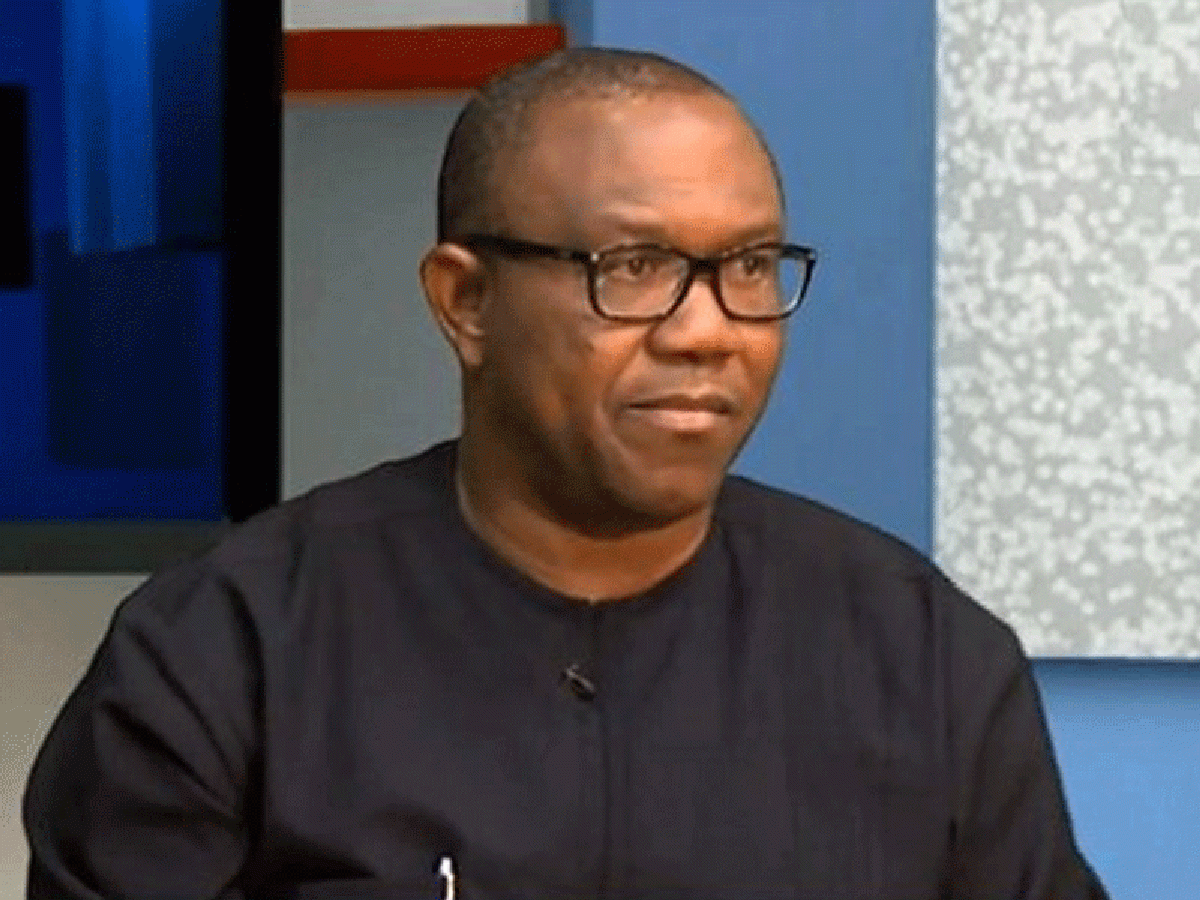 Popular Social Critic, Deji Adeyanju has called on the Nigerian Public to avoid seeing Peter Obi as a 'Saint'.
Adeyanju in a series of tweets on Wednesday, accused the Labour Party Presidential Candidate of 'buying Votes' during the 2019 general elections.
The Former PDP spokesperson added that Obi was in-charge of sharing what he described as 'Dasuki Money' in the South-East in order to secure votes in the last Presidential Elections. It can be recalled that Obi was a running mate to Atiku Abubakar, the then and also Present Presidential Candidate of the party.
He wrote; "Obi may buy votes or pay agents/canvassers last last like APC and PDP. Their ideology of not giving Shi Shi is gradually moving. Are the people no longer structure, why do you need to build one?"
"Obi was in PDP with Atiku during the 2019 election; they bought votes. In fact he was the one that shared the vote buying money for South East. Stop sounding like your Obi is a saint."
"In 2015, he shared Dasuki money for vote buying."