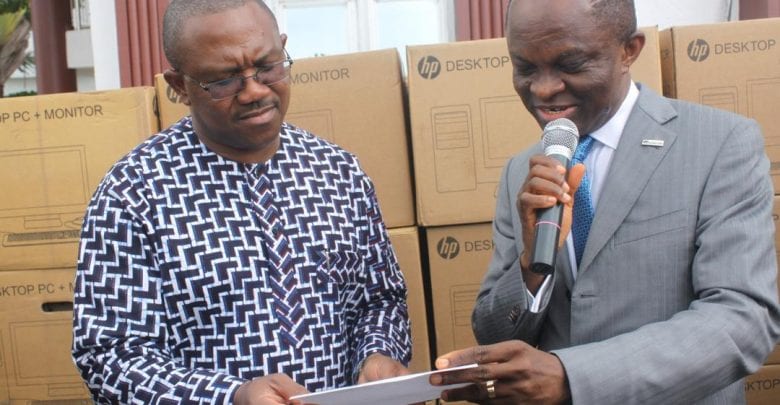 Former Vice Presidential candidate in the 2019 general election, Peter Obi said he supports President Muhammadu Buhari's decision to introduce Madagascar's remedy for coronavirus to Nigeria.
Madagascar appears to be winning the war against the pandemic. Out of the 186 confirmed cases of the disease, over 101 patients have recovered with no single deaths.
Although the plant-based remedy is yet to be approved by the World Health Organisation (WHO), the East African country has continued its production to serve the populace. Recall that Mr Buhari had ordered the presidential task force on COVID-19 to pick up Madagascar's plant-based cure.
The Secretary-General of the federation, Boss Mustapha disclosed this at the daily national briefing of the task force. He announced that Madagascar donated some of the products to Nigeria through Guinea-Bissau and arrangements were being made to pick them up.
According to him, the president directed that the products be subjected to validation process after they have been picked up.
Meanwhile, Mr Obi, on Tuesday morning, expressed his support of the decision.
"I firmly support the authorisation of @MBuhari for importation and subjection of the Madagascar #COVID19 Syrup to standard validation process for pharmaceuticals, and possibly for use in the cure of this virus."
He added that similar authorisation and encouragement should be given to local inventions. "This will save us scarce forex and will give confidence to domestic researchers and inventors," Mr Obi wrote.