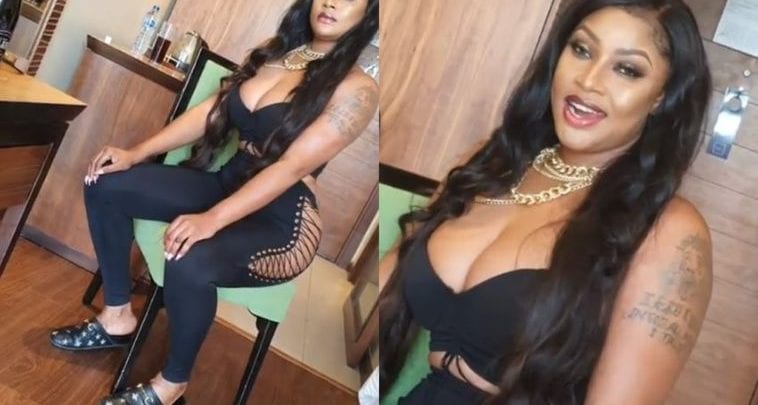 Popular Nollywood Actress, Angela Okorie is lucky to be alive after Unknown gunmen opened fire on her vehicle injuring her in the process.
SDK had released an exclusive report about the armed attack on the actress, stating that Okorie's car was riddled with bullets, and she is currently in the hospital.
The incident occurred while she was on her way back from a show on Thursday.