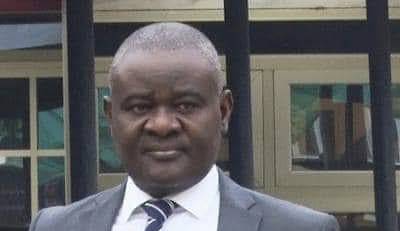 The Chairman of Transport and Port Management System Limited, Jean Codo, has died at the Kirikiri correctional facility, Lagos on Thursday.
The businessman reportedly collapsed in prison and rushed to the military hospital in Lagos where he lost his life. This newspaper reports that the businessman from the Republic of Benin is being investigated by the Economic and Financial Crimes Commission (EFCC) for alleged €29m fraud.
The court, however, granted bail to the accused in November 2019 but could not fulfill the bail conditions. Despite appeals to have him released on a compassionate ground due to the COVID-19 outbreak, the Nigerian authorities refused until he died in custody.
More to come…