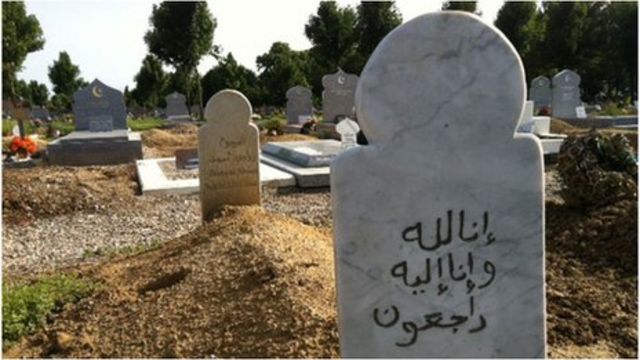 The Grand mufti (Muslim religious leader) of Agbado Oke-Odo Local Council Development Area (LCDA) of Alimosho Local Government Area (LGA) of Lagos State, Sheikh Idris Abdul Azeez Alatanda, is dead.
POLITICS NIGERIA learned that Sheikh Alatanda passed away on Tuesday morning.
The late cleric was the founder of Darul Ikmat Wal Irshad Arabic and Islamic School in Lagos.
Announcing his death was Ustadh Moshood Yesaloonaka El-Ilory, who wrote on his known Facebook page: "Inna lillahi wainna ilai rajihuun. Sheikh Idrees Abdul Azeez Alatanda passed away this morning. May his soul rest in peace Amin."
See Sheikh Idris Abdul Azeez Alatanda's photos below: