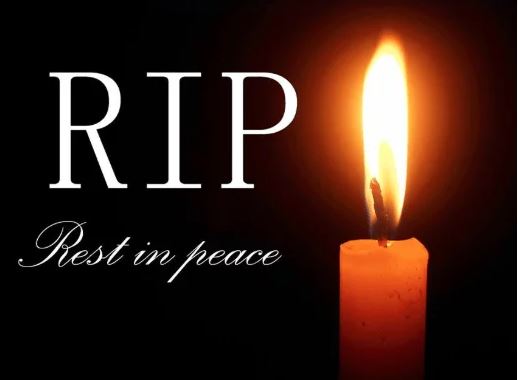 Emmanuel Leweh, Chairman of Akwanga Local Government Council in Nasarawa State, North-Central Nigeria, is dead.
POLITICS NIGERIA learnt that the deceased had a meeting with his council members at the council Secretariat in Akwanga local government area of the state, on Monday. He then slumped at the council Secretariat shortly after the meeting.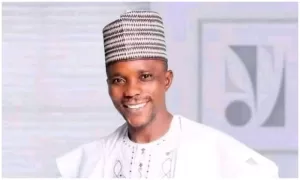 Leweh, who had just spent three months in office, later died at a private hospital in Abuja on Thursday.
Meanwhile, the police have halted counterfeiting rings in Nasarawa and Abuja, trading in illegal HP print cartridges in the Nigerian market.
According to tech firm, HP Nigeria, in a recent statement, the police – with the support of HP's Anti-Counterfeit and Fraud team – executed three major raids on several large-scale counterfeiting premises "in Nasarawa State and the Abuja area".