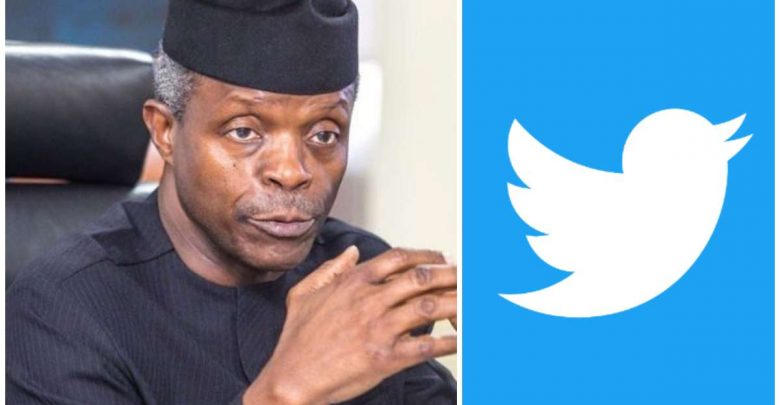 The Nigerian Presidency has revealed that the Twitter Account of Vice President, Yemi Osinbajo was attacked on Friday by Hackers.
Laolu Akande, a media aide to the Vice President, revealed this via a statement on his personal Twitter account;
"Yesterday, there were failed external attempts to gain unauthorized access to the Vice President's Twitter Account."
"Since, we have been in contact with Twitter, securing the account, and forestalling a reoccurrence. The VP will continue to actively communicate with our citizens."
Osinbajo's account disappeared on twitter briefly on Saturday after it was unverified and over 2,000 tweets deleted.
Yesterday, there were failed external attempts to gain unauthorized access to the Vice President's Twitter Account. Since, we have been in contact with Twitter, securing the account, and forestalling a reoccurrence. The VP will continue to actively communicate with our citizens.

— Laolu Akande (@akandeoj) August 10, 2019