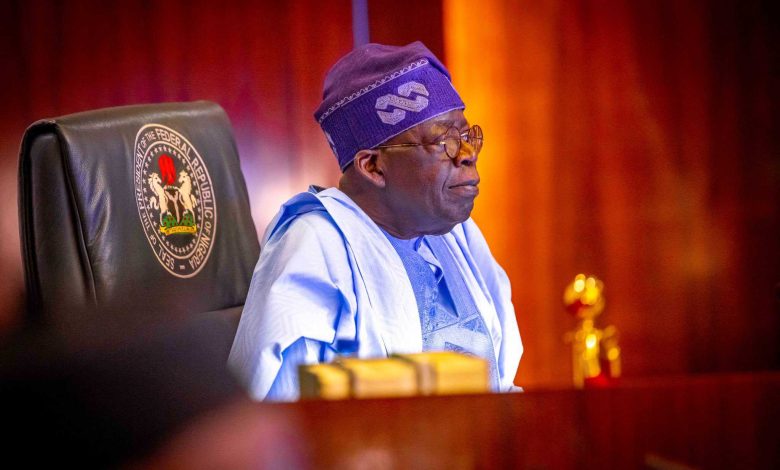 President Bola Ahmed Tinubu has approved the 1999 Constitutional Amendment Bill pertaining to the retirement age of judicial officers in Nigeria.

POLITICS NIGERIA reports that the bill, which seeks to establish uniformity in the retirement age for judges, was signed into law by President Tinubu after being presented by the outgoing 9th National Assembly.

Abiodun Oladunjoye, the Director of Information to the President, released a brief statement on Thursday announcing the President's assent to the "Constitution of the Federal Republic of Nigeria, 1999 (Fifth Alteration) (No. 37), 2023." The new law encompasses various provisions related to the retirement age and pension rights of judicial officers.

During the signing ceremony, President Tinubu emphasised his administration's commitment to fortifying the judiciary, upholding the rule of law, and empowering judicial officers to carry out their duties effectively.

Following the enactment of the amendment bill, the retirement age of High Court judges has been raised from 65 to 70 years.

This change aims to ensure the longevity of experienced judges in the judicial system, thereby contributing to the stability and effectiveness of the Nigerian judiciary.