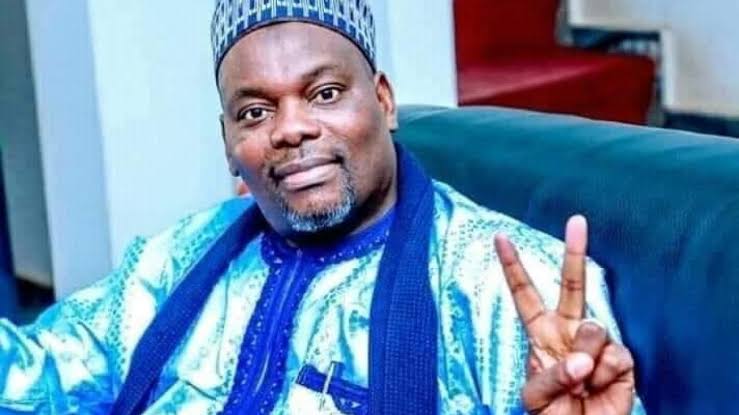 Several youths have stormed the Kano Magistrate's court premises in Nomansland, where the case of the former Commissioner of Works, Muazu Magaji, is being heard.
POLITICS NIGERIA reports that the youths armed with placards chanted, "Free Mu'azu Magaji", while demanding justice for the embattled former Kano commissioner.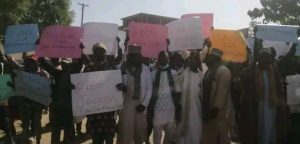 Magaji was arraigned before Justice Aminu Gabari on a four-count charge.
The charge, according to the police First Information Report, (FIR) bothers on defamation of character, injurious falsehood and others.
Meanwhile, another group of protesters, who were identified as students, said they wanted justice for Governor Abdullahi Umar Ganduje.
According to them, Magaji had been inciting the public against Ganduje, thereby causing public unrest.
Meanwhile, the judge told the lawyers he could not proceed with the case until the youths vacate the court premises.
Counsel to Magaji, Garzali Ahmad, pleaded with the protesters to vacate the place and allow the proceedings to hold.
As of the time of publishing this report, it is unclear if the court proceedings will still go ahead.