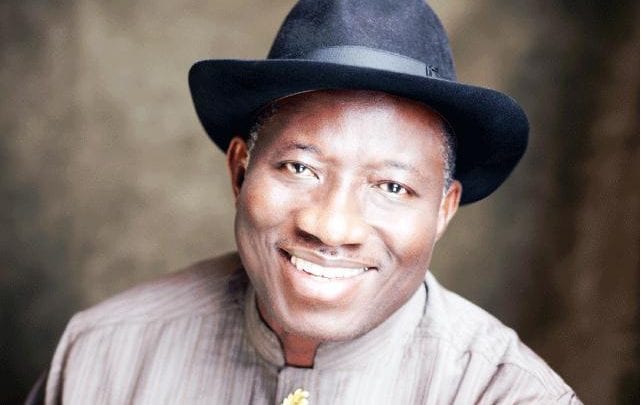 Reno Omokri, a former aide to one-time President of Nigeria, Goodluck Jonathan, has described as "ridiculous", reports that the former Bayelsa state Governor has joined the All Progressives Congress (APC).
In a YouTube video he made on Wednesday, diaspora-based Omokri said that he has been inundated with calls from Nigeria from persons trying to confirm the authenticity of the news of Jonathan dumping the Peoples Democratic Party (PDP) for the ruling APC.
According to him, if 'GEJ', as Jonathan is fondly called, is decamping, he would have directed his spokespersons to announce the news.
He noted that Jonathan is a colossal figure in Africa, thus, any decision he will take will not be 'underground'.
"If such a person was to join a political party, like the APC, is it going to be on one person's obscure Twitter, confirming it?
"I mean, he has an official spokesman. He has me, he has other loyalists. God gave us brains. Why don't we use it?
"This man is 63 years old. In all his life, he has only been a member of one political party (the PDP)."
Watch the video here.