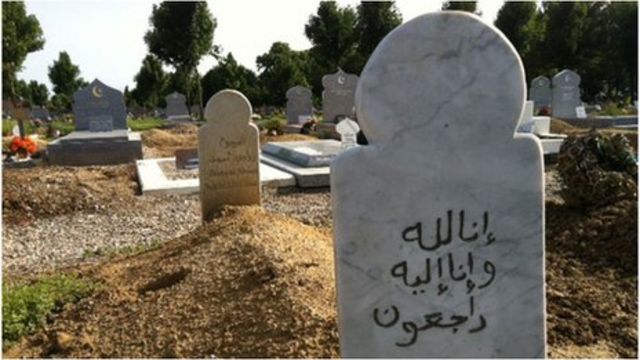 Foremost Islamic scholar, Yusuf Qardawi, is dead.
POLITICS NIGERIA reports that Qardawi died on Monday in Doha, Qatar where he was based. He was aged 96.
Sheikh Qardawi authored over 120 books, gave countless lectures, and spent almost the entirety of his life dedicated to Islam.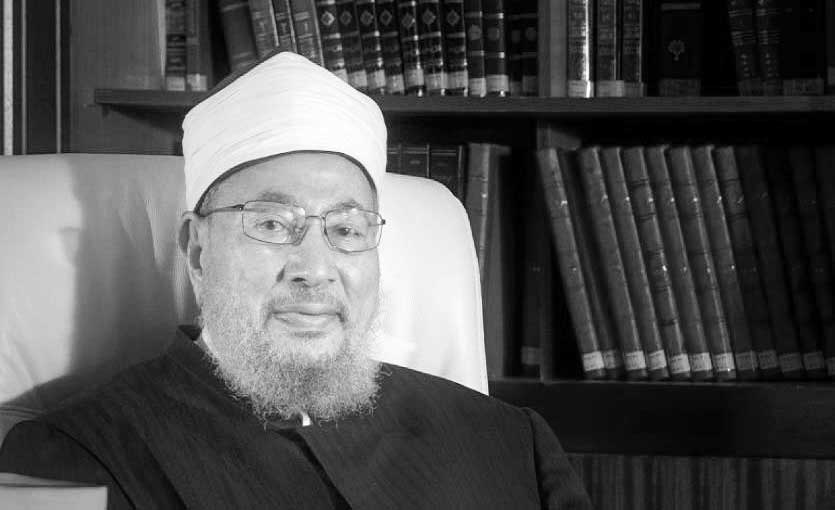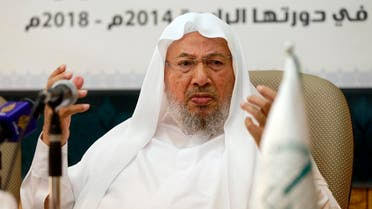 The official account of the Egyptian scholar announced the news on Twitter.
Also sharing the news of the demise of the globally-recognised cleric, American preacher Yasir Qadhi wrote on his known Facebook page: "To Allah we belong and to Him we shall return.
"The Allāmah, one of the most erudite and prolific authors and scholars of our Ummah, Shaykh Dr. Yusuf al-Qardawi, has returned to his Lord.
"May Allah forgive his sins, exalt his ranks, accept his good deeds, and preserve his legacy as a means of blessings for him and benefit for all of us!"
Late Qardawi is expected to be buried soon, in accordance with Islamic rites.