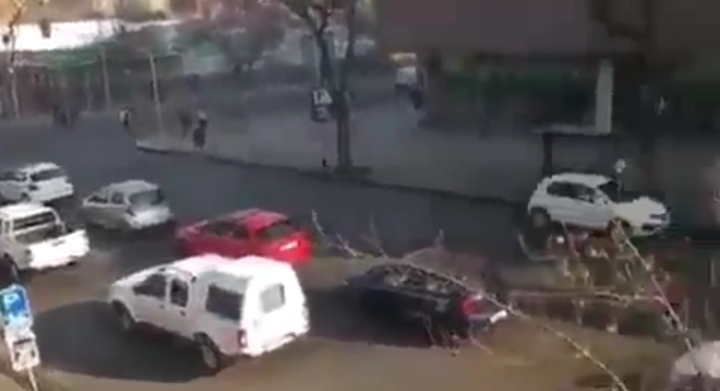 The South African Police, earlier today, embarked on a mass arrest of foreigners without Valid ID Cards and Papers.
This development is coming a day after Nigeria, Zambia and Rwanda took actions against South-Africa in protest of recent Xenophobic attacks on Foreigners.
It will be recalled that Nigeria recalled its high commissioner to South Africa and shut down its embassy in the country on Wednesday.
Watch the live video: