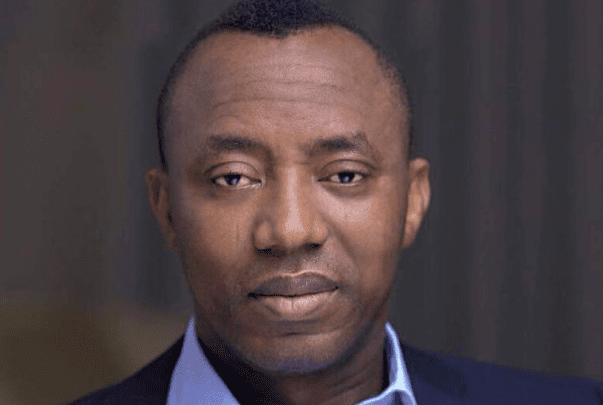 Former Presidential Candidate and the Publisher of SaharaReporters, Omoyele Sowore, has called for the abolishing of tuition fees for Nigerian students for the 2020 academic year.
According to Mr Sowore, this should be the students' Covid-19 palliatives.
"Nigerian Students at all levels should get total fees abolition for the rest of the year as their #COVID19 palliative. No fees for the rest of 2020! #NoSchoolFeenaija," he wrote on Twitter.
It should be noted that the COVID-19 pandemic has halted so many activities in all sectors including the education sector.
Since March, schools have been shut down nationwide in order to contain the spread of the infection contracted by over 2000 Nigerians in the last two months.
Although the lockdown in major states has been relaxed with guidelines for movement, no state has considered reopening of schools.
Nigerian Students at all levels should get total fees abolition for the rest of the year as their #COVID19 palliative. No fees for the rest of 2020! #NoSchoolFeenaija https://t.co/0A7neslAUA

— Omoyele Sowore (@YeleSowore) May 6, 2020